The childcare platform trusted by familiesbabysittersnannies
Safety and transparency are our priorities
Babysits offers a transparent platform, so you can rest assured that your children are in good hands.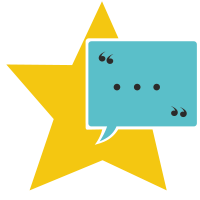 Reviews and References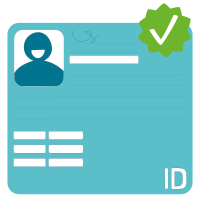 Government ID
Erkölcsi bizonyítvány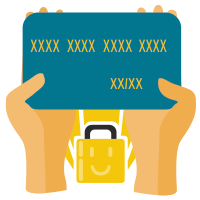 Secure Payments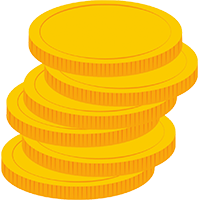 Affordable for families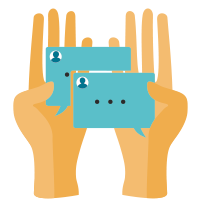 Secure Messaging
How it works
Find a babysitter or babysitting job in 3 easy steps
Search
Filter based on your needs and review detailed profiles.
Connect
Send messages, screen users and have an introductory meeting.
Book
Book a babysitting appointment, pay or get paid and download receipts for expenses.
Trusted by people like you
Dóra from Budapest
Dóra nagyon kedves lány, megtalálja a hangot a gyerekekkel ötletes játékokat...
Izabella from Szentendre
Izabella will be always welcome in our home, no matter where we are. She's a...
Enikő from Szentendre
Nagyon kedves család és a kislányuk Zoé is cuki volt. Nagyon jól nevelt és eg...
Izabella from Szentendre
Maximálisan elégedettek voltunk Izabella segítségével! Nagyon kedves,pontos,...
Viktória from Budapest
Viktoria was fantastic with our two boys, ages 5 & 6! She was really nice, ve...
Alex from Budapest
Everything was perfect. Very nice welcoming, everyone was very kind and frien...
Adél from Budapest
Adél is the perfect babysitter! She turned up on time and was so friendly. Th...
Gulizebo from Budapest
Excellent. Thanks. Excellent. Thanks.
Viktória from Budapest
Nagyon ajánlom Vikit mindenkinek! Azonnal megtalálta közös hangot a fiammal,...
Réka from Budapest
Very nice, trusworthy, my son loves her!
Babysits is here for you!
We are there for the hardworking parents, for the parents who need some time for themselves and for the people who are there to support them with childcare.
Already trusted by over 4 million members.
The Babysits community contributed to the removal of
76,000+ kg
Our CO2 removal is equal to the daily energy use of
3500+ households
Our CO2 removal is equal to
1250+ planted trees
Our CO2 removal is equal to
a lot of Happy babies
What are you looking for?
---
Childcare wherever you need it
---
Babysits Shop
Work it. Wear it.